Smokey's Media & Press Page
Minnesota Monthly - Best Ribs Minnesota 2018
Smokey's is honored to be featured in "Minnesota Monthly Magazine" Best Barbecue MN for Best Ribs!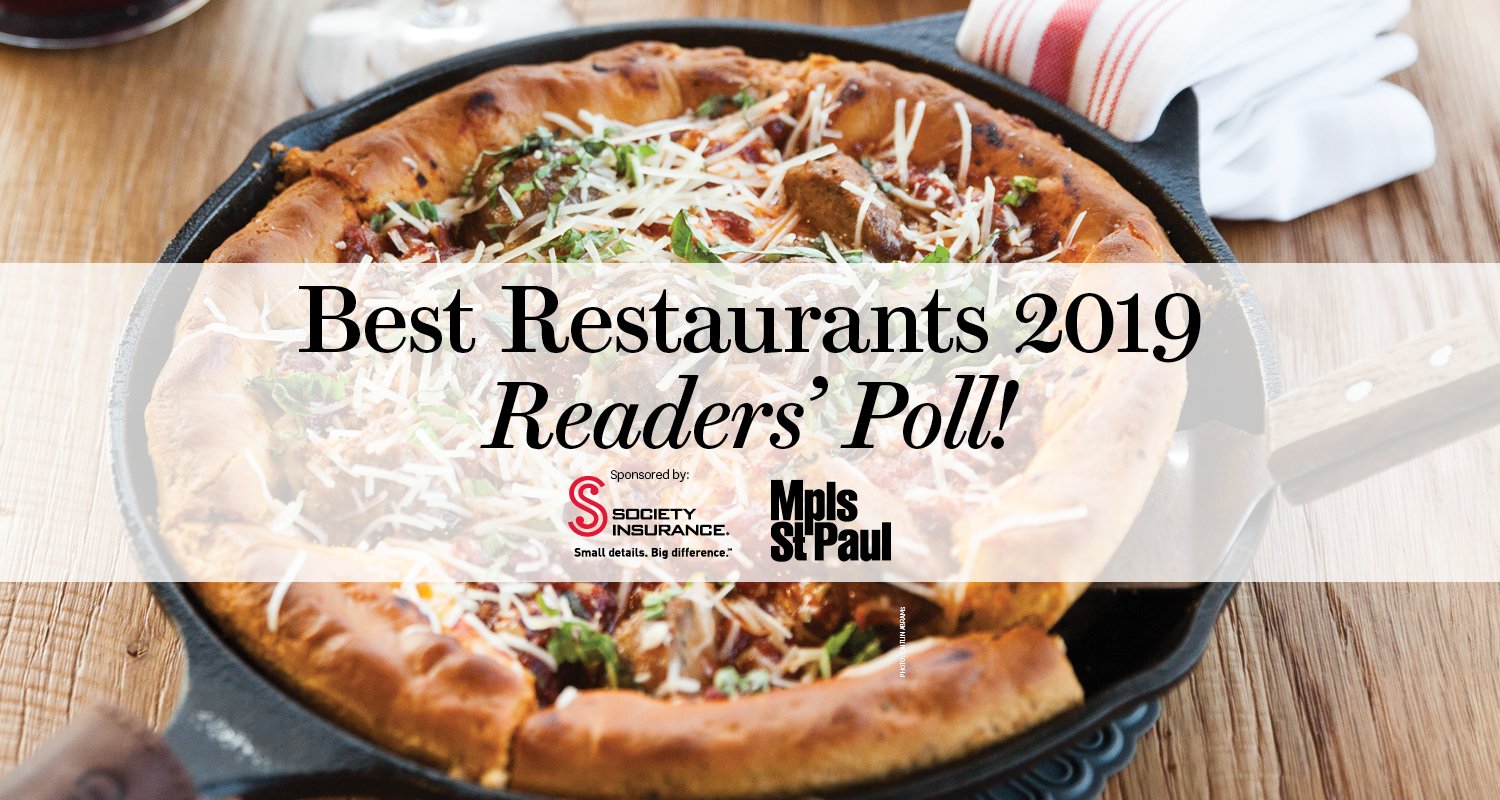 Nominated For "Best BBQ Restaurant" 2019 - Mpls/St.Paul Magazine
2019 Nextdoor.com Neighborhood Favorite Restaurant Winner!
Thank you to our great customers for voting Smokey's the 2019 Neighborhood Favorite Restaurant on Nextdoor.com! We are truly honored for this.
2019 CERTIFICATE OF EXCELLENCE
We're pleased to announce that Smokey's Pub n' Grill has been recognized with a 2019 Certificate of Excellence, based on the consistently great reviews you've earned on the world's largest travel site.
Smokey's is honored to win the 2019 "Certificate Of Excellence" award from Trip Advisor! We sincerely thank and appreciate our amazing customers for your support.
Chris, JT, Jeremy.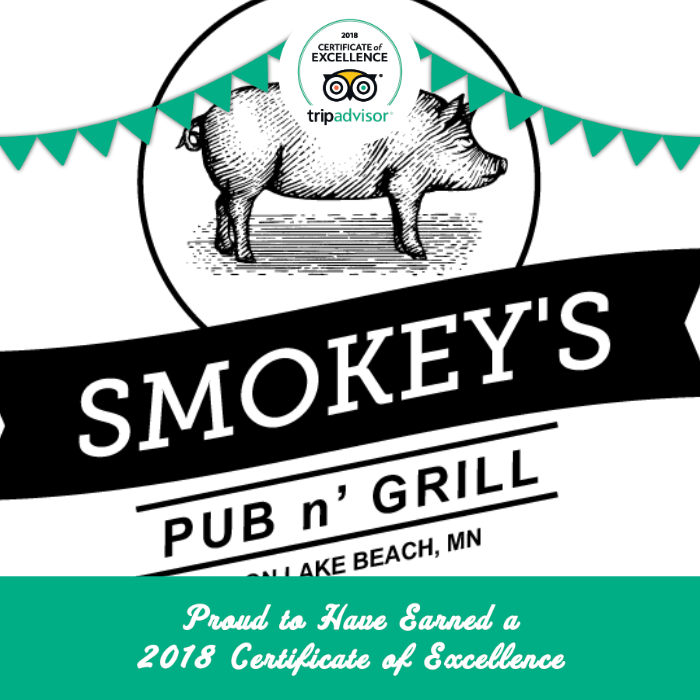 2018 Trip Advisor Certificate Of Excellence Winner
We are proud to receive the 2018 Certificate Of Excellence Award from Trip Advisor. Thank you to our awesome customers for the great reviews and continued support!
Chris, JT, Jeremy & Staff.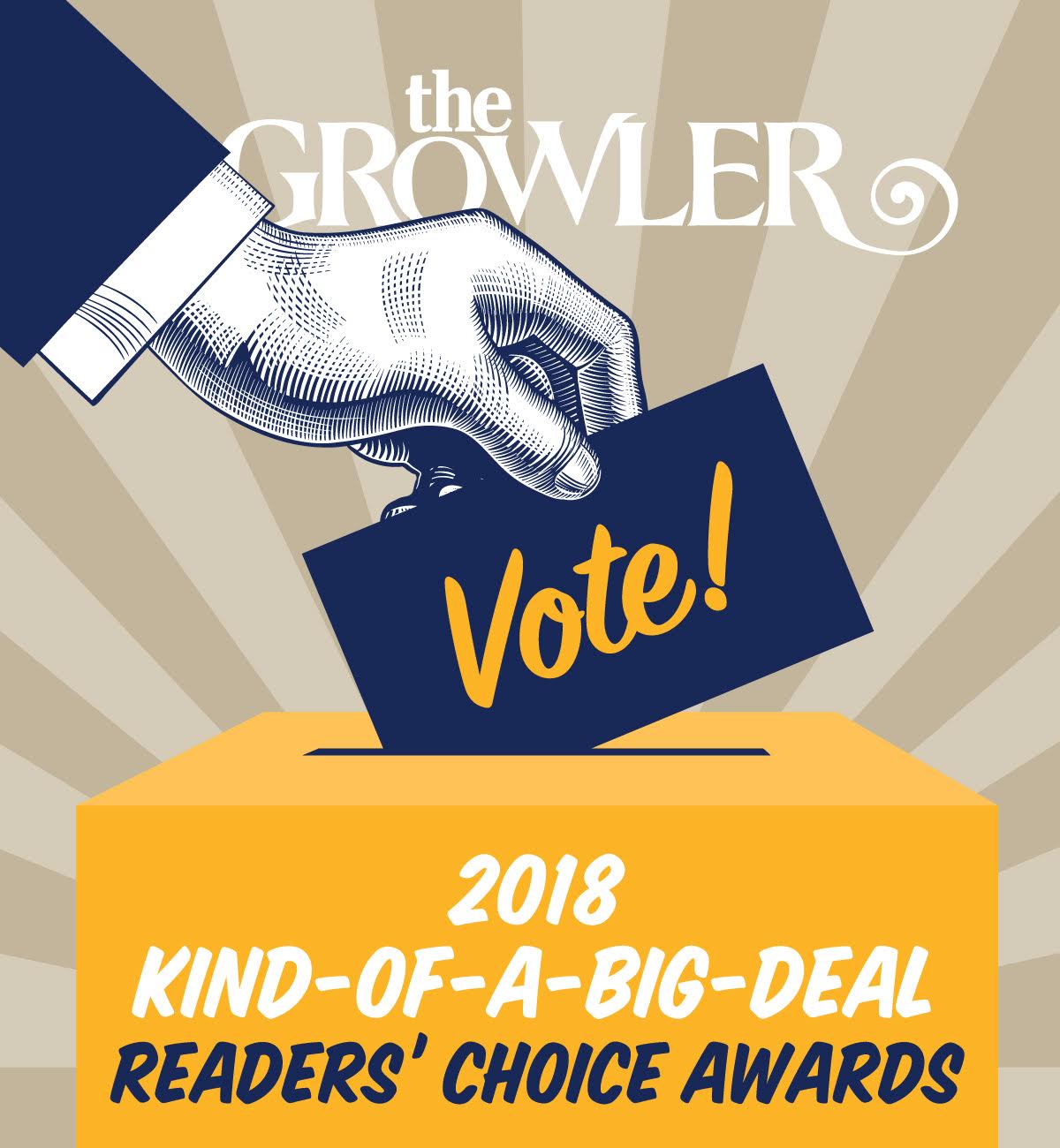 Kind-Of-A-Big-Deal-Awards Nominee 2018
Smokey's was nominated for a 2018 "Kind-Of-A-Big-Deal-Award" for "Best Craft Beer Restaurant" (Metro Area) by the readers of "The Growler Magazine"! We are deeply honored by this prestigious nomination. We are so fortunate to have such an amazing craft beer culture in Minnesota. - Cheers!