Welcome To Smokey's
CRAFT SMOKEHOUSE- BARBECUE-AMERICAN FOOD-CRAFT BEER-CATERING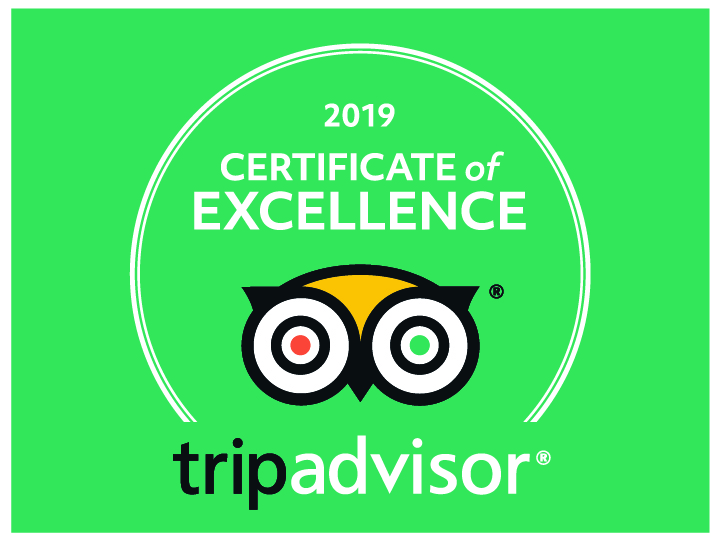 2019 Certificate Of Excellence Winner!
We're pleased to announce that Smokey's Pub n' Grill has been recognized with a 2019 Certificate of Excellence, based on the consistently great reviews you've earned on the world's largest travel site.
Smokey's is honored to win the 2019 "Certificate Of Excellence" award from Trip Advisor! We sincerely thank and appreciate our amazing customers for your support.
Chris, JT, Jeremy.
Minnesota Monthly - Best Ribs Mn 2018
Smokey's is honored to be featured in "Minnesota Monthly Magazine" Best Barbecue MN 18' for Best Ribs!
OPEN DURING BATHROOM REMODEL PROJECT BEGINNING JUNE 3RD
Beginning Monday, June 3rd Smokey's will be under construction as we remodel our bathrooms. We will remain open during this project.
One restroom open in the building for women and children, and portable restrooms will be located outside for men during the times the mens room is unavailable.
The timeline for the entire project is 2-4 weeks to complete. We apologize in advance for any inconvenience and "Thank You" for your understanding.