Welcome To Smokey's
CRAFT SMOKEHOUSE- BARBECUE-AMERICAN FOOD-CRAFT BEER-CATERING
Smokey's Beer Garden At The Dead End Hayride
The Dead End Hayride at Pine Haven Farm and Smokey's Pub N' Grill are excited to announce we've partnered to bring you the Dead End Beer Garden! We open September 20th at 7pm at the Dead End Hayride.
Beer Garden will be open Friday and Saturday evenings during the Dead End Hayride. Smokey's will also have a small menu available in the beer garden.
Click here for more details and tickets to "The Dead End Hayride".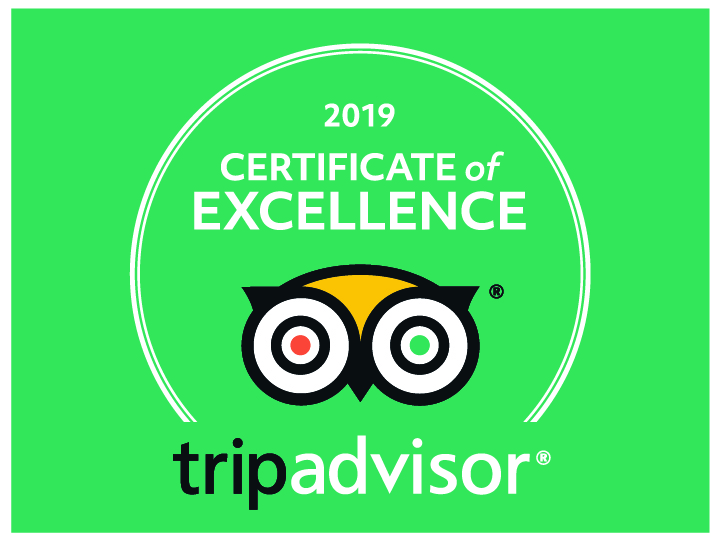 2019 Certificate Of Excellence Winner!
We're pleased to announce that Smokey's Pub n' Grill has been recognized with a 2019 Certificate of Excellence, based on the consistently great reviews you've earned on the world's largest travel site.
Smokey's is honored to win the 2019 "Certificate Of Excellence" award from Trip Advisor! We sincerely thank and appreciate our amazing customers for your support.
Chris, JT, Jeremy.
Minnesota Monthly - Best Ribs Mn 2018
Smokey's is honored to be featured in "Minnesota Monthly Magazine" Best Barbecue MN 18' for Best Ribs!
2019 Nextdoor.com Neighborhood Favorite Restaurant Winner!
Thank you to our great customers for voting Smokey's the 2019 Neighborhood Favorite Restaurant on Nextdoor.com! We are truly honored for this.