Meal Deal For 50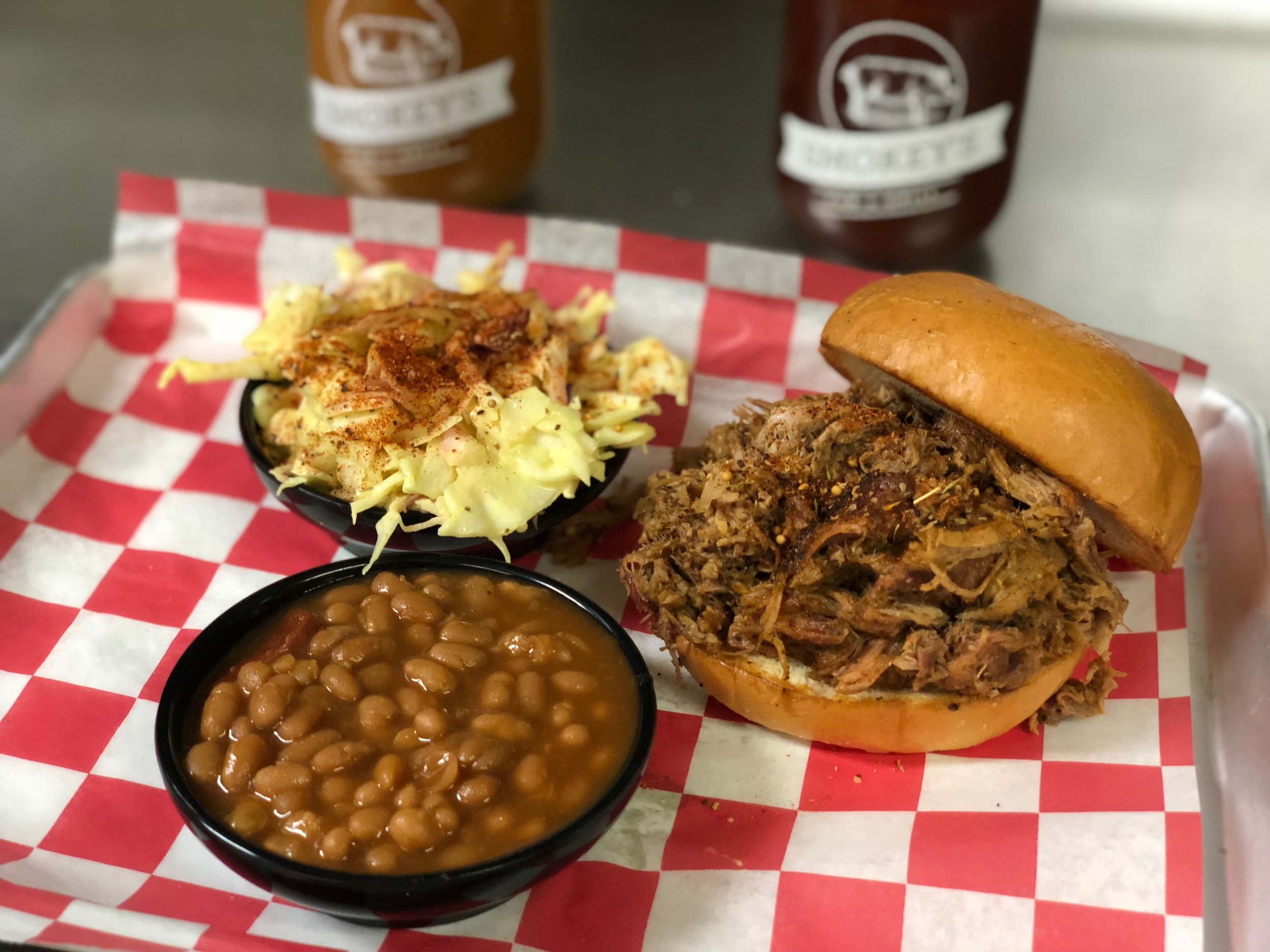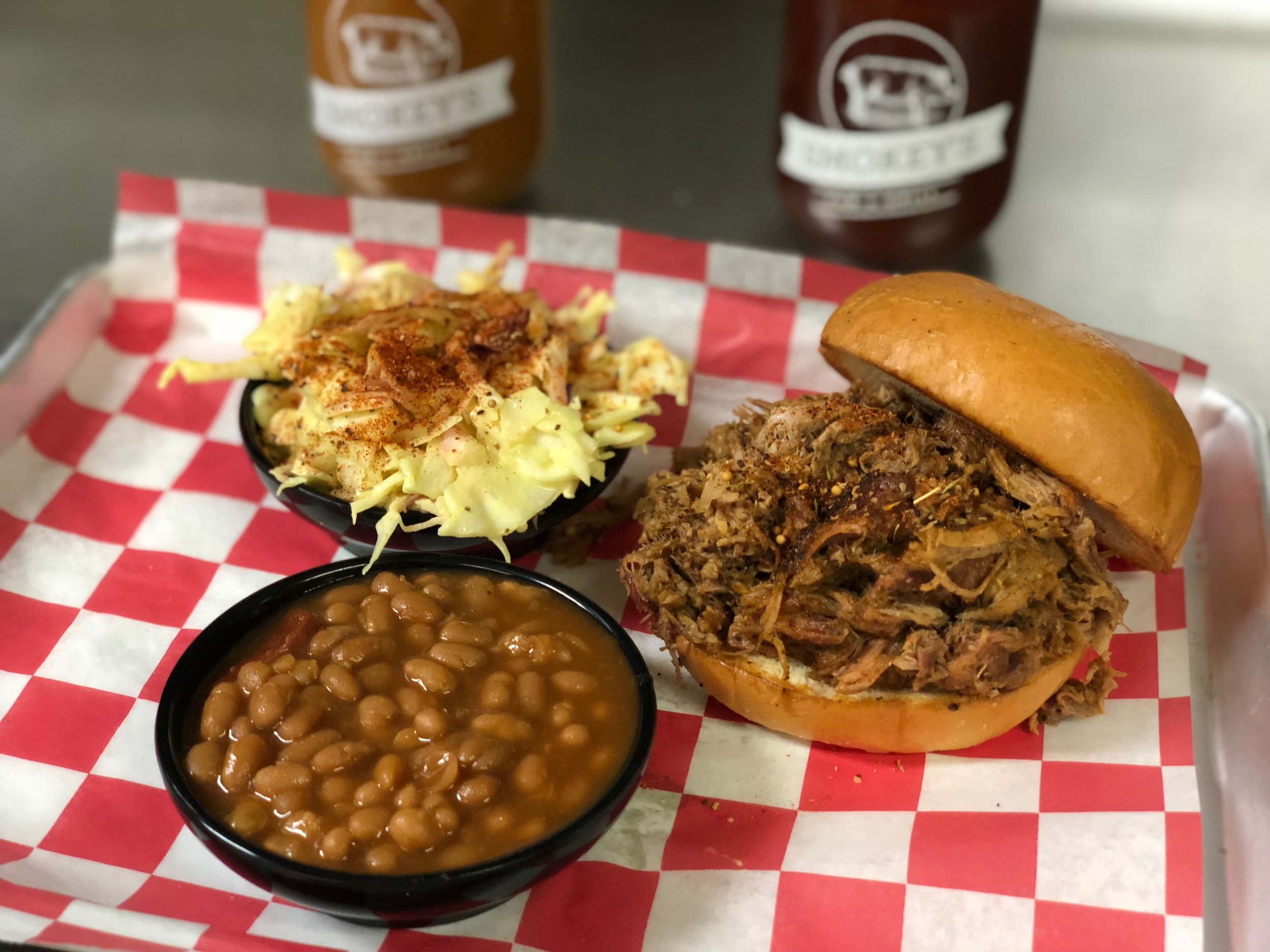 Meal Deal For 50
From our BBQ pit to your table. Pick up, take home, and enjoy!
This meal includes the following:
Pulled pork, pulled chicken, beans, slaw, slider buns (2 per person) & 3 BBQ sauces!
You can add Beef Brisket by the pound and Ribs by the rack in the "Food" section in our online store!
Price includes sales tax!
Minimum 72 hours advance notice from order to pick up. Give us the date and time you would like to pick up your meal (must be between 11am-9pm) and we'll send you an email confirmation. Orders placed online are subject to availability and may not be available on certain dates.
Meals are not available for pick up on the following dates: 8.2.19-8.4.19, 8.9.19-8.11.19, 8.22.19-8.25.19
Thank you for your business!!!